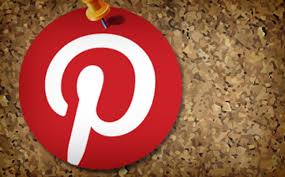 Pinterest reports audience trends to watch for in 2016
If you're considering using Pinterest for your marketing and branding efforts, one of the first things you need to know is who's using the platform  i.e. is your target audience on Pinterest?
Second to that, what you also need to get a handle on how people are using the platform , what are the common user trends and behaviors, what's popular and trending in Pins?
Understanding the platform audience is key to making informed decisions on whether it's a good fit, having some idea about why and how people are using each network can go a long way towards determining whether you need to be there and whether it's likely to deliver results for your business.
To help with this, Pinterest recently released a new listing of the top trending topics from across the Pin network in the early part of 2016. Many of them are as you'd expect – lifestyle and craft-type ideas – but they do also highlight some interesting trends and provide some additional context into why users head to Pinterest and what they're looking to find on the platform.
Here's Pinterest's listing of trending topics for 2016