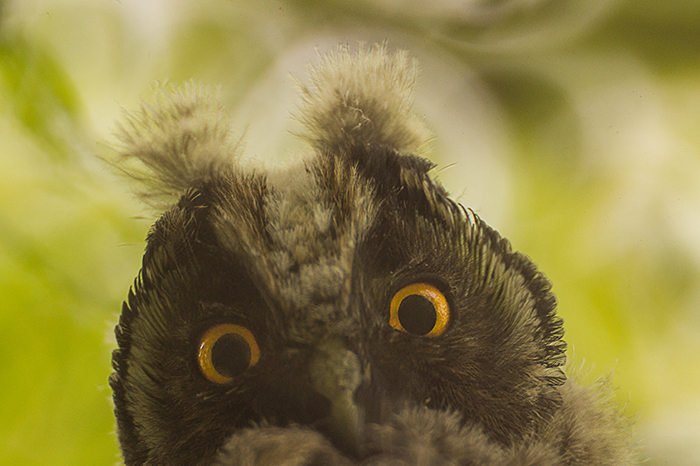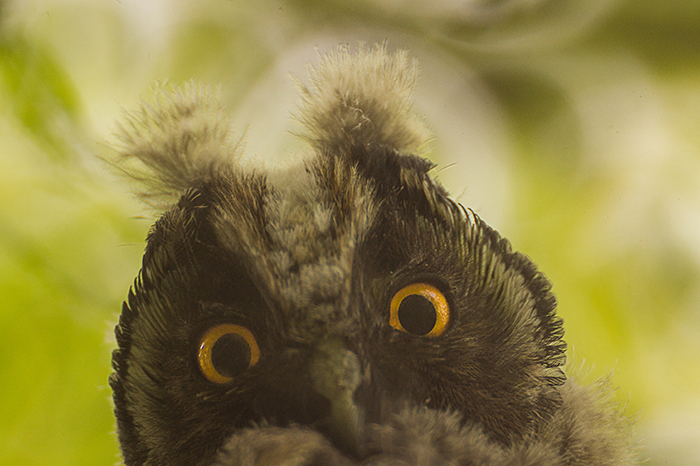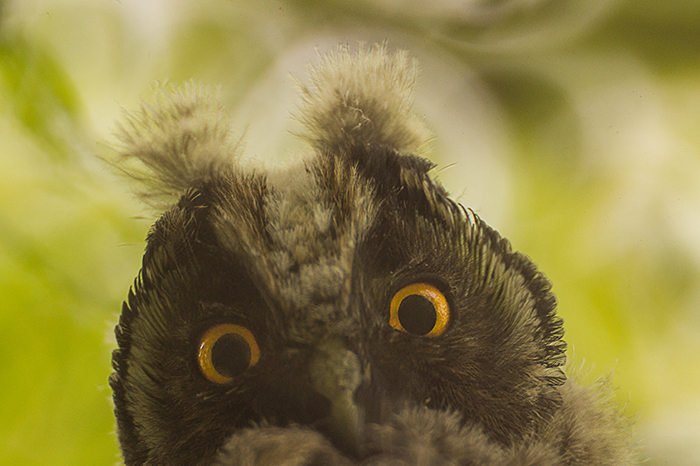 Can I see your portfolio?
Have a look at previous work, do all their websites appear similar or do they look like they repeatedly use the same template? This could uncover limited expertise and the inability to adapt to modern website enhancements.
It's crucial to ask them about qualifications and experience. Find out what their style is, do their websites look state of the art and modern? If not your website could be out of date before it's even live. Website design and code constantly changes. It has a shelf life and will expire, so it's important to have something up-to-date from the off.
Are there any hidden costs?
Some developers have hidden costs such as maintenance and hosting contracts. Always ask upfront if there are any monthly charges and make sure you understand them fully. It's also important to ask about maintenance plans, find out about costs and ask whether such support would be advisable.
Can I change and edit content myself?
Another issue is when developers don't use a content management systems (CMS) or fail to provide thorough training on how to use such software. The result is the client approaching the developer whenever there needs to be changes. This cost can be off-putting especially for smaller businesses. It results in the user experience suffering as the content is not kept regularly up-to-date.
Are you passionate about what you do?
Find out if website development is something the business specialises in or if it's just a side-line. You can get a really good idea about a company just by talking to them. Always trust your gut instinct. Determine whether or not they are passionate about what they do, as this can make a real difference to the end product and it makes working alongside them much more enjoyable.
Are you interested in my business?
Do they care about what your business stands for and are they genuinely interested? This can really tell you a lot about your likely finished product. Without this interest they will likely not care whether the website will work effectively for you.
A website developer needs to fully understand your goals and objectives to have any hope of providing you with a website that fully meets with them.
Do you offer content or is it something I have to source separately myself?
Is this something you can do yourself or will you need to employ someone else? If it's the latter make sure they have knowledge of on-page SEO and keyword planning. Without these your website is unlikely to rank highly on search listings.
Many website developers focus purely on building the website. The content and imagery is just an afterthought. It's important to ask whether or not you will be expected to provide content yourself.
Many websites fail at this final hurdle, a beautiful site with obvious grammatical errors, spelling mistakes and illegible wording instantly creates a negative impression.
It's also worth ensuring your logos and photographs will be at the correct resolution and sizes for online use.
7. Have a look into real reviews
Have a look at testimonials, do you know any of the clients they've worked for? Do real time research, asking specific questions about their portfolio. Any good website developer will be more than happy to provide contact details of previous clients.
The sort of questions to ask a previous client would be:
'Are they easy to work with?'
'Was the work carried out on time?'
'Do they respond well to criticism?'
'Were they easy to get along with?'
'Would they recommend the company?'
Do you keep up to date with trends and advancements?
Are they keen to offer relevant advice to ensure your site meets the demands of its target audience? A good website builder should always be focussed on usability. This way a website will be easy to navigate and show the information expected. Not only is this great for your audience but Google loves websites which put user experience first and you can never go far wrong if you keep this your main priority.
Always ensure your site will adapt to different screen sizes as more and more people now access the internet through smart phones and tablet devices. Google have started penalising websites if they're not responsive to screen size as over 50% of users now visit websites this way.
Who will be managing my project?
Always find out who will be managing your project and whether the work will be carried out in-house. Some companies outsource major parts of a project which can cause communication problems. Making adjustments more difficult and often resulting in the project being more costly.
Find out about the structure of the company, are they a group of people able to specialise in multiple disciplines or just one person whose expertise could be limited?
With larger projects especially, it would be advised to look into the company history, find out how long they have been trading and whether or not they're financially stable.
It's extremely important to question who holds copyright of the code on your finished site. If for whatever reason you want or have to move your website, without owning the code you may have to start again from scratch.
Off the shelf or custom built?
A templated website suits a simple site which does not require any adaptations or structural future changes such as integration with e-commerce and databases.
A website built using a pre-designed template should always be considerably cheaper than one which is built from scratch. There is a lot less work involved and they are simpler to create. Whereas a custom built site requires a thorough understanding of website development. Your developer should always be transparent when it comes to which method they intend to use and their price should reflect this.