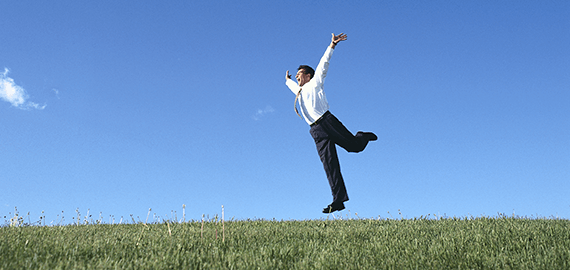 A logo for any business consists of a symbol signifying a product or company. Logos regarded as a company's tangible resource which, if effectively done, could hugely benefit the business. A logo speaks and portrays the companies personality and value. Consequently, logos needs to be carefully designed and ought to differ hugely from product to product.
Well-known company logos are observed and become the foundation of branding and promotion strategies for the companies they speak for.
Brands like Adidas, Coca-Cola, IBM, Fedex, Shell and McDonald's have proven themselves as huge business titans as well as leading trademarks around the globe by strengthening an incredibly effective branding attempt using a strong logo design which has grabbed the globe!
Popular logos have these two elements in common – uniqueness and simplicity.
The more unique a logo is, the more famous it becomes. The more complicated a logo is, nevertheless, the more unlikely it will be that folks will keep in mind.
Need help creating your Company Image then contact us today we are happy to help.