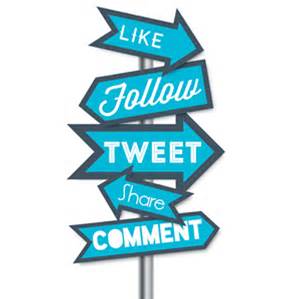 Why social media marketing is now more valuable than print advertising.
FACT: If managed with the right strategy in place, social media will deliver more value to your business than print advertising.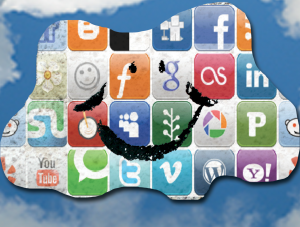 Internet marketing, and more importantly, social media marketing, is the best option if your goals are to increase loyalty, provide responsive customer service, build stronger relationships, drive more referrals, or deepen the emotional ties your customers have with you & your brand.This is because the internet allows your brand to come alive in ways that were not possible before.
Let your Customers Get to Know You!
You can showcase your products, yes thats true!, but you can also showcase your humanity; your employees, your vendors, your connections to the local community, your customers experiences, etc. You are able to tell the stories that captivate your customers and remind them often of the reasons they 'like' you. You can't do that with print ads. 
Facebook, Google, Linked-in, and Twitter are now primary sources of information, so logically, a business should focus on gaining exposure on those platforms.
Did you know?
– The value of a Facebook 'like' is $174.
– Facebook fans will spend 43% more than non-fans.
– 90% of customers review products before they buy.
The research is compelling, no doubt. So, if you're still relying on print adertising, or if you haven't yet created an online presence, consider what you might be missing out on.
Need help, we setup and manage large and small Social Media Networks or just need help with Facebook or Twitter thats fine! Contact us we are happy to help